Please Note: This event has expired.
2021 Oklahoma City Memorial Marathon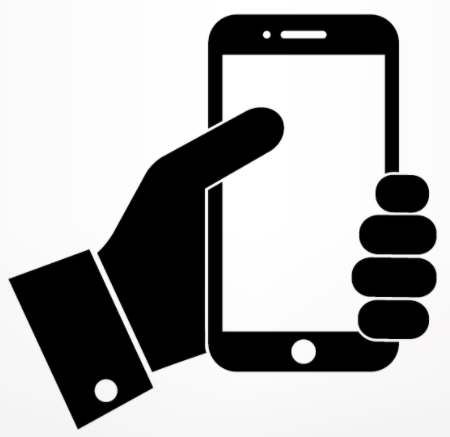 Take this event with you
The Oklahoma City Memorial Marathon is about more than running, it is about celebrating life. This is the spirit in which the Oklahoma City Memorial Marathon was conceptualized by two Oklahoma businessmen who, while on a morning run, create the outline for this inspiring event. A group of volunteer chairmen and Oklahoma City National Memorial & Museum staff, lead a volunteer corps that plans and implements the weekend of events, allowing the maximum amount of proceeds to benefit the Memorial
View more
INDIVIDUAL DATES & TIMES*
Additional time info:
Saturday, October 2
7:30 am Memorial 5K
10 am Kids Marathon
Sunday, October 3
6:25 am Wheelchair Division
6:30 am Marathon, Relay
7:30 am Half Marathon Wave 1
8:30 am Half Marathon Wave 2
*
Event durations (if noted) are approximate. Please check with the presenting organization or venue to confirm start times and duration.
AGE FILTERS
Age/Demographic Filters: Adaptive, Family-Friendly, Older Adults, Adults (18+yo)
INTENSITY FILTERS
Level of Intensity: Beginner