Please Note: This event has expired.
Piedmont Turkey Trot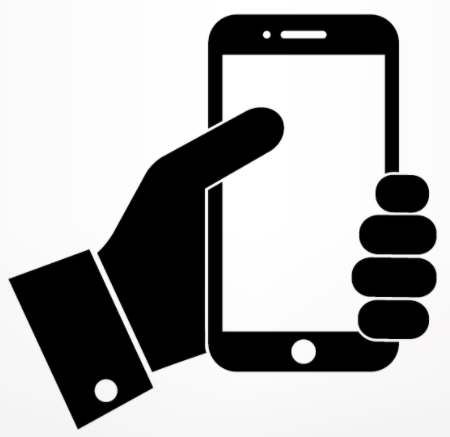 Take this event with you
Join us for our 3rd annual 5K and 1 mile Fun Run Thanksgiving morning! All proceeds benefit Bright Sky Ministry, an organization dedicated to providing essentials to Oklahoma foster families providing care to at-risk children. Shirts and medals are included in the price of the race. Costumes are welcome and prizes will be given!
ADMISSION INFO
$35 5K Race (In-person or Virtual)
$25 1 Mile Fun Run (In-person or Virtual)
INDIVIDUAL DATES & TIMES*
Additional time info:
8:30 AM 5K Start
8:45AM 1 Mile Fun Run Start
Virtual 5K and 1 Mile Fun Run Available
*
Event durations (if noted) are approximate. Please check with the presenting organization or venue to confirm start times and duration.
LOCATION
Piedmont Turkey Trot
15 Jackson Ave NW, Piedmont, OK 73078
AGE FILTERS
Age/Demographic Filters: Adaptive, Family-Friendly, Kids (3 - 7yo), Teen (13-18yo), Youth (8-12yo), Adults (18+yo)
INTENSITY FILTERS
Level of Intensity: Beginner, Intermediate, Advanced