Please Note: This event has expired.
Outdoor Tai Chi Class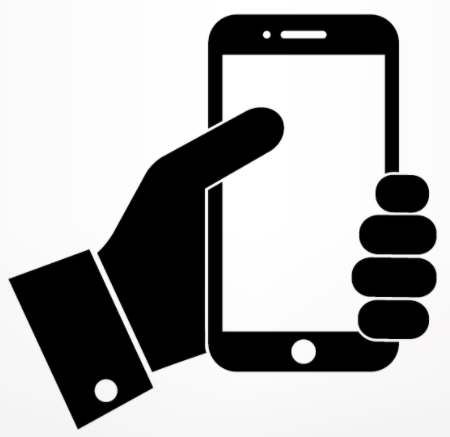 Take this event with you
Join us for an 8 week outdoor tai chi class!
Class will be located over at the Wild Horse Garden and Market building.  This class is FREE so invite your friends and come see what this class is all about.  Tai Chi is a low impact and stress reducing exercise with the goal of balancing heart, mind, and body using gentle flowing movements and breathing techniques to cultivate a kind of moving meditation.  Please bring water.  Any age is welcome to attend.
PARKING INFO
Our facility is surrounded in parking spaces. The main parking lot is in the front of the facility.
AGE FILTERS
Age/Demographic Filters: Family-Friendly, Kids (3 - 7yo), Older Adults, Teen (13-18yo), Youth (8-12yo), Adults (18+yo)
INTENSITY FILTERS
Level of Intensity: Beginner
MORE FROM Mustang Parks & Recreation
CONNECT WITH Mustang Parks & Recreation