Open Adult Volleyball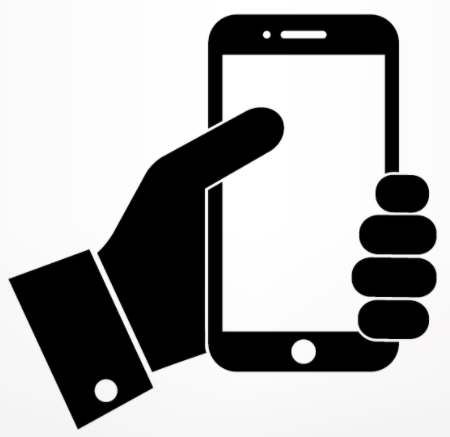 Take this event with you
Mustang Parks and Recreation is hosting Open Adult Volleyball every Saturday for ages 16 and older.
ADMISSION INFO
Must have a Fitness Pass or Day Pass to participate.
Adult Day Pass: $6
Youth Day Pass: $4
Contact: 405 376-3411
INDIVIDUAL DATES & TIMES*
Dec 11, 2021 at 09:00 am - 05:45 pm (Sat)
Dec 18, 2021 at 09:00 am - 05:45 pm (Sat)
Additional time info:
There are more times on Thursday's from 7:00-8:45 PM, please call before to confirm.
*
Event durations (if noted) are approximate. Please check with the presenting organization or venue to confirm start times and duration.
PARKING INFO
Our facility is surrounded in parking spaces. The main parking lot is in the front of the facility.
AGE FILTERS
Age/Demographic Filters: Older Adults, Adults (18+yo)
INTENSITY FILTERS
Level of Intensity: Beginner
MORE FROM Mustang Parks & Recreation
CONNECT WITH Mustang Parks & Recreation