Please Note: This event has expired.
Oklahoma Bicycle Society Streak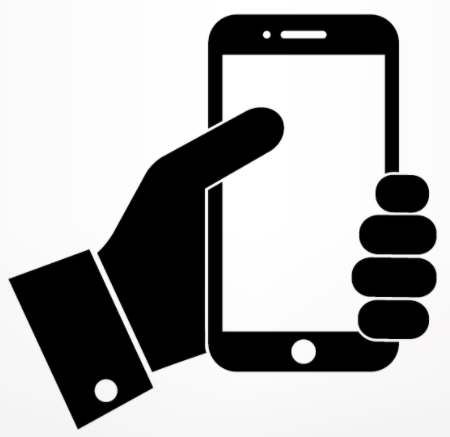 Take this event with you
Proceeds from the OBS Streak are used to provide helmets for kids who receive bikes from the Salvation Army Buck$ 4 Bikes program at Christmas time. Online Registration Closes at Midnight on Thursday, August 12, 2021.
DISTANCES: 100K, 40 and 25 mile routes. Support ends at 1:00 PM.
TOURS: This is not a race. No times will be kept or posted.
FAMILIES: No children under 12 allowed on open road courses.
YOUTH RIDERS: All youth riders (ages 12-18) must be accompanies by an adult rider.
REST
View more
ADMISSION INFO
Adult Rider - Non-Member$35.00
Adult Rider - OBS Member$30.00
Tandem/Tri Captain - Non-Member$35.00
Tandem/Tri Captain - OBS Member$30.00
Tandem/Tri Stoker$20.00
Youth (12-18 Years Old, Accompanied by Adult)$20.00
WALK-IN REGISTRATION FEE:
- Adult Rider:  $40
- Tandem/Tri Captain:  $40
- Tandem/Tri Stoker:  $20
- Accompanied Youth (12-18 Yr Old): $20
AGE FILTERS
Age/Demographic Filters: Older Adults, Teen (13-18yo), Adults (18+yo)
INTENSITY FILTERS
Level of Intensity: Beginner
CONNECT WITH Oklahoma Bicycle Society