Please Note: This event has expired.
OKC PieceWalk and Toto Trot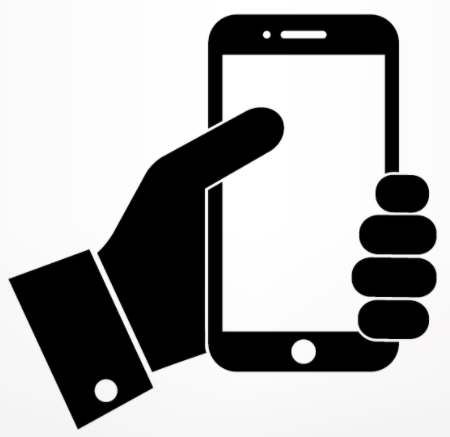 Take this event with you
The annual PieceWalk includes a FREE one-mile walk, a 5K (OKC only on June 26) with a modest registration fee, a resource fair with information about autism resources, a Kid Zone with hands-on activities and Chill Zone is a sensory-friendly area.
Begins at 6:30 pm at the Love's Travel Stops and Great Lawn, Promenade. Join the event and walk through the resource fair, buy dinner from the food trucks and enjoy the Chill Zone and Kidz Zone then walk or Toto Trot. There is so much fun to be had by everyone on your team!
We will be able to accept your check and cash team donations at this event! Please put all cash and checks in an envelope marked with your team name so we can ensure teams are credited correctly. If you want to use a credit
View more
INDIVIDUAL DATES & TIMES*
*
Event durations (if noted) are approximate. Please check with the presenting organization or venue to confirm start times and duration.
PARKING INFO
On-Street or Metered Parking
Available along S. Hudson, OKC Boulevard, and S. Robinson adjacent to Scissortail Park. Metered spaces have a 2-hour max limit. Visit ParkingOKC.com for rates and hours of enforcement.
Parking Garages
Four are nearby at $2/hr. or $10/day:
Cox Convention Center Garage – .5 miles or catch the OKC Streetcar at the Arena stop on Reno
Ave. by the Cox Convention Center and the Chesapeake Arena and ride to the next stop, the Scissortail Park stop.
Sheridan/Walker Parking Garage – .5 miles
Arts District Garage – .5 miles
Century Center Garage – .6 miles or catch the OKC Streetcar at the Century Center stop on Sheridan Ave.
by the Cox Convention Center and ride through Bricktown, getting off at the Scissortail Park stop.
EMBARK provides fixed-route public bus service seven days a week in Oklahoma City, service Monday-Friday in Midwest City, and express bus service to Norman. Late-night service is offered 7 p.m.-midnight weekdays on certain routes. Visitors can ride to most of our popular attractions, including Chesapeake Arena, Bricktown, Stockyards City, the Fairgrounds, Paseo Arts District and Remington Park/Adventure District. Oklahoma City bus routes radiate from the Downtown Transit Center (420 NW 5th St.), which has a comfortable, climate-controlled waiting area, vending machines, restrooms and a covered boarding area. Schedules and trip planning assistance are available at the Transit Center and online at embarkok.com.
Circ is a quick and convenient way to get around Downtown Oklahoma City and Bricktown. Service runs every 30 minutes from 6 am-midnight, Monday-Saturday. An EMBARK transit service. 405-235-7433, embarkok.com
The Oklahoma City Streetcar provides convenient access to Oklahoma City's downtown districts. There are two Loops – the Downtown Loop, operating every day, and the Bricktown Loop, operating Friday, Saturday and Sunday. Service operates approximately every 15 minutes Monday-Thursday, 6am-midnight; Fridays, 6am-2am; Saturdays, 7am-2am; and Sundays, 7am-10pm. okcstreetcar.com
Explore the Park
AGE FILTERS
Age/Demographic Filters: Adaptive, Family-Friendly, Kids (3 - 7yo), Teen (13-18yo), Youth (8-12yo), Adults (18+yo)
INTENSITY FILTERS
Level of Intensity: Beginner
MORE FROM Autism Oklahoma
CONNECT WITH Autism Oklahoma