OKC Parks Fall Tennis Clinic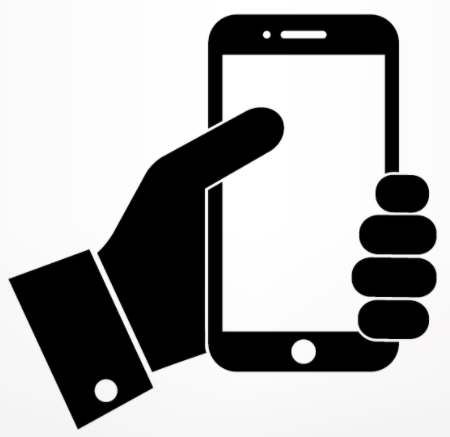 Take this event with you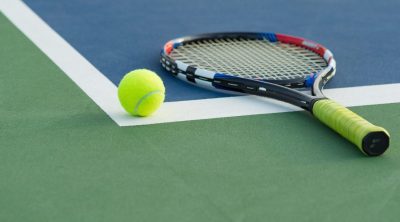 Come join OKC Parks and PTR Certified Professional, Jeremiah Ollison, for this 2-day Youth Tennis Clinic! Whether this is the first exposure to tennis, or you are looking to take your child's game to the next level, this clinic gives your child the perfect opportunity to expand their talents and put them to the test. See you in October!
ADMISSION INFO
Ages: 5-10
Cost: $15/player
INDIVIDUAL DATES & TIMES*
Oct 11, 2021 at 09:00 am - 11:00 am (Mon)
*
Event durations (if noted) are approximate. Please check with the presenting organization or venue to confirm start times and duration.
AGE FILTERS
Age/Demographic Filters: Family-Friendly, Kids (3 - 7yo), Youth (8-12yo)
INTENSITY FILTERS
Level of Intensity: Beginner
MORE FROM OKC Parks
CONNECT WITH OKC Parks