Please Note: This event has expired.
Norman Summer Sidewalk Sale!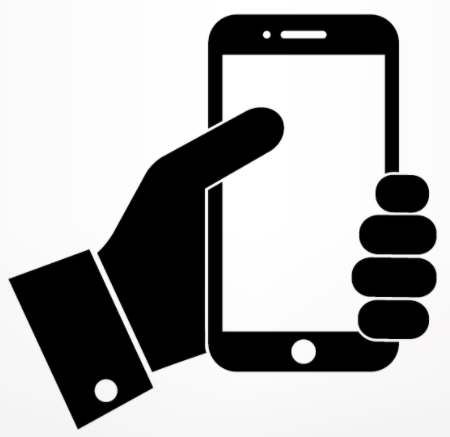 Take this event with you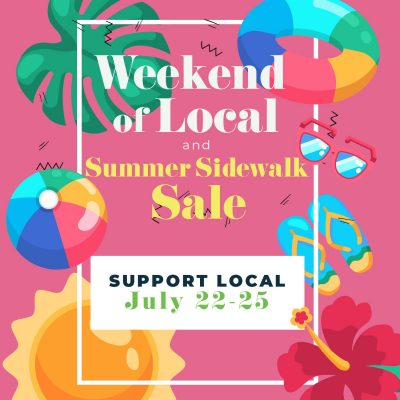 Dozens of local businesses in Norman will be celebrating the Weekend of Local by participating in the fourth annual Norman Summer Sidewalk Sale on July 22 to 25, 2021. The annual city-wide shopping event is co-hosted by the City of Norman, the Norman Chamber of Commerce, VisitNorman, the Norman Transcript and Sportstalk Media.
Our local shops and restaurants have been through the hardest year they've had to experience as business owners and we want to dedicate a full weekend of celebrating
View more
AGE FILTERS
Age/Demographic Filters: Family-Friendly, Kids (3 - 7yo), Older Adults, Teen (13-18yo), Youth (8-12yo), Adults (18+yo)
INTENSITY FILTERS
Level of Intensity: Beginner