Please Note: This event has expired.
Mom & Me Outdoor Games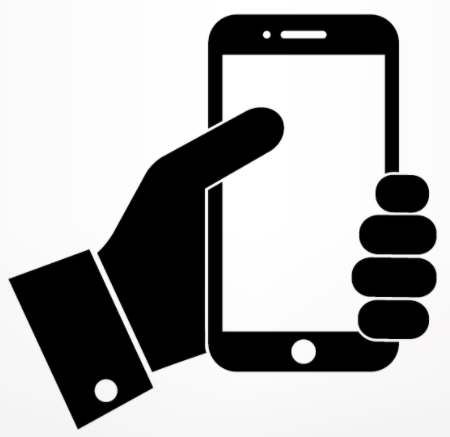 Take this event with you
Kids, grab your moms, aunties or grandmas for this day of adventure, learning and bonding.
Join us at Lake Overholser for open activities such as kayaking, archery, rock climbing to a zip line, crafts and outdoor field games!  Lunch included.
AGE FILTERS
Age/Demographic Filters: Family-Friendly, Teen (13-18yo), Youth (8-12yo), Adults (18+yo)
INTENSITY FILTERS
Level of Intensity: Beginner
CONNECT WITH Riversport OKC