Please Note: This event has expired.
Midtown Walkabout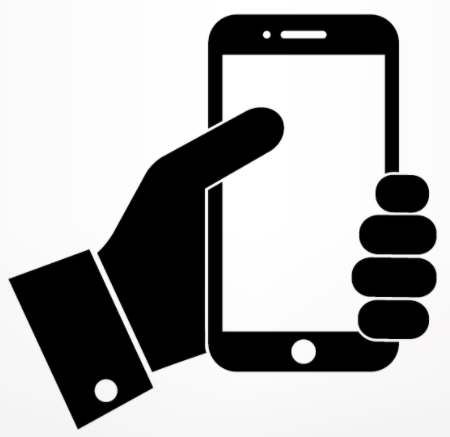 Take this event with you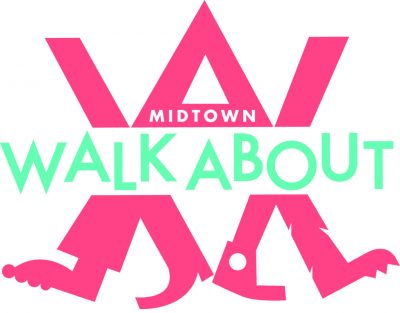 Save the date for the Fall Midtown Walkabout happening on Saturday, October 16, 2021
This bi-annual event will take place on Saturday, October 16, 2021, will put you in the fall spirit with seasonal promotions and activities for those shopping, eating and visiting the district.
Midtown merchants throughout the district will provide specials, discounts, and activities during their normal operating hours, and there will be free pop-up programming to enjoy. Bust our your flannels and beanies and join us for Midtown Walkabout! #MidtownWalkabout
See what is happening throughout the
View more
INDIVIDUAL DATES & TIMES*
*
Event durations (if noted) are approximate. Please check with the presenting organization or venue to confirm start times and duration.
LOCATION
Midtown OKC
211 N Robinson, Suite 225, Oklahoma City, OK 73116
AGE FILTERS
Age/Demographic Filters: Family-Friendly
MORE FROM Downtown OKC Partnership
CONNECT WITH Downtown OKC Partnership