Lights on Broadway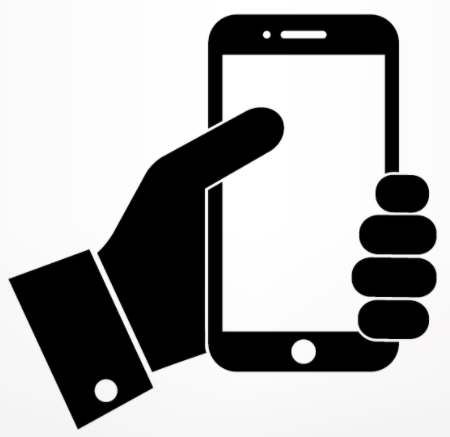 Take this event with you
Take a stroll down Automobile Alley for these stunning light displays!
The fun returns in 2021 for 4 Saturdays this season: November 20th and 27th and December 4th and 11th.
Each Saturday from 4-7pm, various retail shops and restaurants will feature buzz-worthy window displays, in addition to pop-up activities, special promotions, and giveaways. Attendees will enjoy family-friendly programming along the sidewalks such as live music, balloon art, performances, photos with Santa Claus, and more.
Lights On Broadway is sponsored by RCB Bank, Heartland, and OG&E.
View more
INDIVIDUAL DATES & TIMES*
Dec 11, 2021 at 04:00 pm - 07:00 pm (Sat)
*
Event durations (if noted) are approximate. Please check with the presenting organization or venue to confirm start times and duration.
AGE FILTERS
Age/Demographic Filters: Family-Friendly, Kids (3 - 7yo), Older Adults, Teen (13-18yo), Youth (8-12yo), Adults (18+yo)
INTENSITY FILTERS
Level of Intensity: Beginner