Please Note: This event has expired.
LesMills Born to Move: Kid Friendly Workouts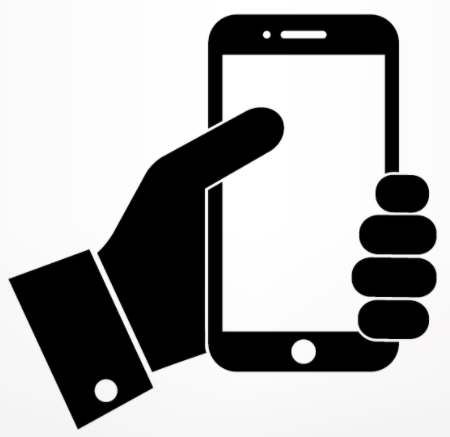 Take this event with you
Watch our FREE Born to Move episodes for kids and parents!
When it comes to learning a whole lot of cool moves from dance, martial arts and yoga this class is the way to go. Each 20 or 40-minute class is jam-packed with cool music and foundation fitness moves and fun games. This is sure to leave the kids (and parents) feeling great!
AGE FILTERS
Age/Demographic Filters: Family-Friendly, Kids (3 - 7yo), Teen (13-18yo), Youth (8-12yo)
INTENSITY FILTERS
Level of Intensity: Beginner, Intermediate, Advanced