Please Note: This event has expired.
Kids Mud Run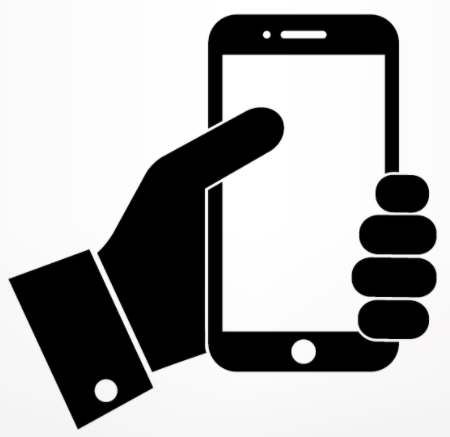 Take this event with you
Do your kids like playing in the mud? Check out Mustang's Kid Mud Run!
Join us on Friday, October 15th from 1:00-4:00 pm for our first ever Kids Mud Run!! There will be obstacles, fun, and lots of MUD! Please make sure to send your kids in clothes that can get DIRTY! Races will be held throughout the event as a come and go basis.
Ages 4-11
PARKING INFO
Our facility is surrounded in parking spaces. The main parking lot is in the front of the facility.
AGE FILTERS
Age/Demographic Filters: Kids (3 - 7yo), Youth (8-12yo)
MORE FROM Mustang Parks & Recreation
CONNECT WITH Mustang Parks & Recreation