HIIT (High Intensity Interval Training)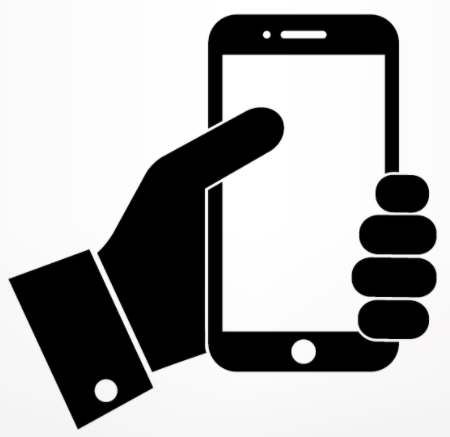 Take this event with you
Get fit in the comfort of your own home! Join the library and the YMCA for a HIIT (High Intensity Interval Training) class.
HIIT helps boost metabolism and promotes healthy weight loss and muscle gain. The instructor will provide modifications for the exercises to accommodate different ability levels. Hand weights and a mat are helpful but not required. Registration required to receive the Zoom link.
ADMISSION INFO
Please see official website to register. Registration closes June 24, 2021 at 7:00pm
INDIVIDUAL DATES & TIMES*
Jun 17, 2021 at 07:30 pm - 08:30 pm (Thu)
Jun 24, 2021 at 07:30 pm - 08:30 pm (Thu)
*
Event durations (if noted) are approximate. Please check with the presenting organization or venue to confirm start times and duration.
AGE FILTERS
Age/Demographic Filters: Adults (18+yo)
INTENSITY FILTERS
Level of Intensity: Beginner
MORE FROM Metropolitan Library System
CONNECT WITH Metropolitan Library System