Please Note: This event has expired.
Geocashing in Martin Park Nature Center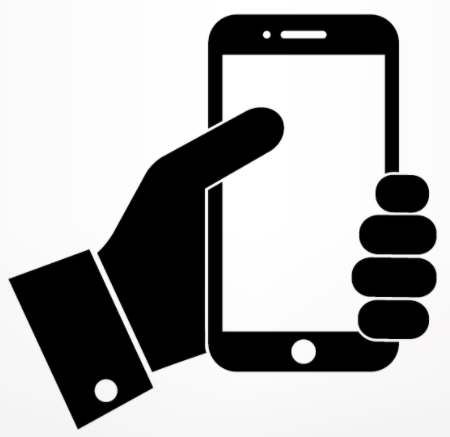 Take this event with you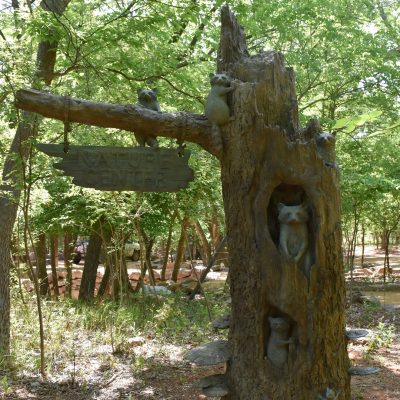 Discover some treasures with OKC Parks!
Have you ever heard of Geocaching? It is a global game of hide and seek with surprises at every corner. Visit us at the park to learn more about what this hobby is, how to do it and try your hand at finding a surprise or two!
ADMISSION INFO
All ages are welcome at this free event! Registration is recommended!!
AGE FILTERS
Age/Demographic Filters: Family-Friendly, Kids (3 - 7yo), Older Adults, Teen (13-18yo), Youth (8-12yo), Adults (18+yo)
INTENSITY FILTERS
Level of Intensity: Beginner
MORE FROM OKC Parks
CONNECT WITH OKC Parks