Please Note: This event has expired.
Fourth of July GLOW Special!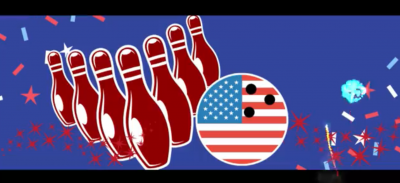 What the heck! Let's do something fun on the Fourth for those of us who are sticking around! Come GLOW bowl from 10am-6pm for $12.99 per person for 2 hours of bowling plus shoes!
*Sales tax not included
Grill and Bar will be OPEN!
LOCATION
Sooner Bowling Center
550 24th Ave NW, Norman, OK 73069
AGE FILTERS
Age/Demographic Filters: Family-Friendly