Edmond Historic Ghost Tours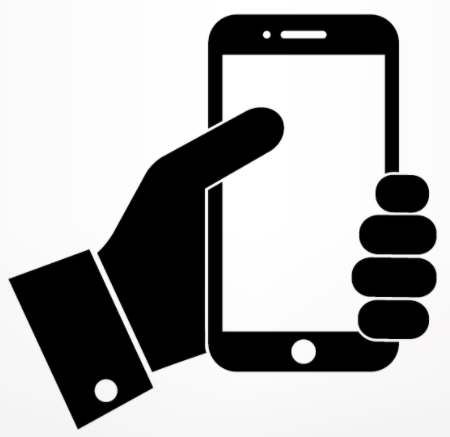 Take this event with you
Fund raiser for the Edmond historic Preservation Trust
This yearly event has become a favorite of many visitors of Downtown Edmond. The 45 minute walking tour is guided through Downtown Edmond with visitors listening to the stories is the stories of Edmond's founding pioneers with a few ghost stories mixed in.
ADMISSION INFO
Tickets are $10 each. This event is family friendly but children under 10 don't generally like the time length of the tour.
Contact: 4057151889
Email: sales@silverleafgems.com
INDIVIDUAL DATES & TIMES*
Oct 29, 2021 at 05:00 pm - 08:00 pm (Fri)
Oct 30, 2021 at 05:00 pm - 08:00 pm (Sat)
Additional time info:
Weather permitting
*
Event durations (if noted) are approximate. Please check with the presenting organization or venue to confirm start times and duration.
AGE FILTERS
Age/Demographic Filters: Family-Friendly, Teen (13-18yo), Youth (8-12yo), Adults (18+yo)
INTENSITY FILTERS
Level of Intensity: Beginner