Please Note: This event has expired.
Digital Photography in the Park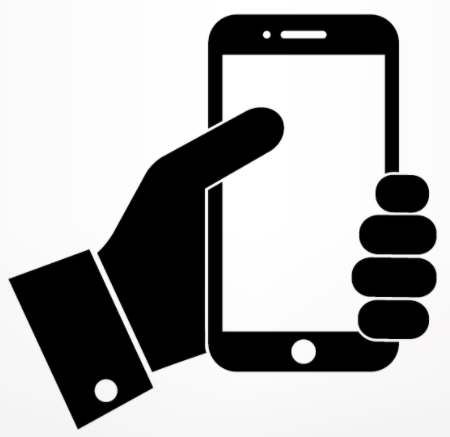 Take this event with you
Stroll through nearby Will Rogers Garden and get practical hands-on instruction. Bring your camera's instruction manual or CD that came with the camera.
This class consists of lectures, practical hands-on instruction to digital photography and help with your digital camera. Participants will take pictures while they stroll through Will Rogers Park.
Ages: 50+
Register on site for FREE
ADMISSION INFO
Register on site for FREE
AGE FILTERS
Age/Demographic Filters: Older Adults
INTENSITY FILTERS
Level of Intensity: Beginner
MORE FROM OKC Parks
CONNECT WITH OKC Parks