Please Note: This event has expired.
Dancing in the Gardens featuring the Salsa!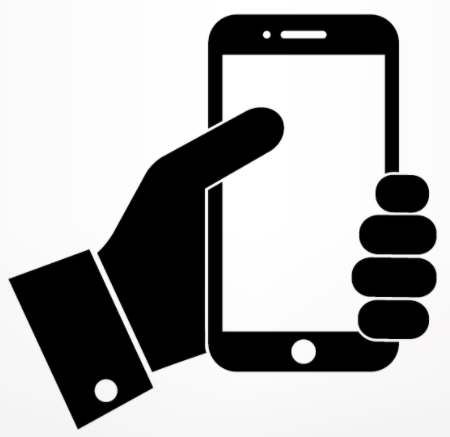 Take this event with you
FREE and open to the public. Come learn to salsa dance with Marti Rickman from Clips and Hips and tunes by DJ Red Handed.
Seasonal Plaza, by the Park House
By popular request Dancing in the Gardens returns Friday, July 9 featuring Salsa! DJ Red Handed will be playing all the great Latin tunes. Marti Rickman with Clips and Hips is back to teach all the right moves. Hosted by Brenda and Jorge Hernandez from Tango PR, we'll be sure to have another great night.
Dance Lesson 7 pm-8 pm
FREE Dance  8 pm-10 pm
FREE, all ages welcome
Vendors/Activities:
View more
PARKING INFO
Downtown Oklahoma City offers many affordable parking options for visitors. Parking downtown is easier than you think! Downtown Oklahoma City, Inc. provides an interactive map to help guide you in selecting parking options- http://downtownokc.com/maps
Metered parking is available on the streets around the Gardens. For a list of nearby parking garages and costs, visit www.ParkingOKC.com.
Bus Parking
The Myriad Botanical Gardens is located at Reno and Robinson in downtown Oklahoma City. All-day parking is available on Sheridan Avenue. Two-hour parking is available on S.W. 2nd and Harvey avenues.
ACCESSIBILITY INFO
The exterior grounds are ADA.
AGE FILTERS
Age/Demographic Filters: Family-Friendly, Kids (3 - 7yo), Older Adults, Teen (13-18yo), Youth (8-12yo), Adults (18+yo)
INTENSITY FILTERS
Level of Intensity: Beginner
MORE FROM Oklahoma City Myriad Botanical Gardens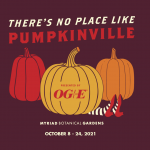 Jan 2, 2021 - Jan 2, 2023
CONNECT WITH Oklahoma City Myriad Botanical Gardens