Daddy Daughter Dance & Dive: Glow Party in Moore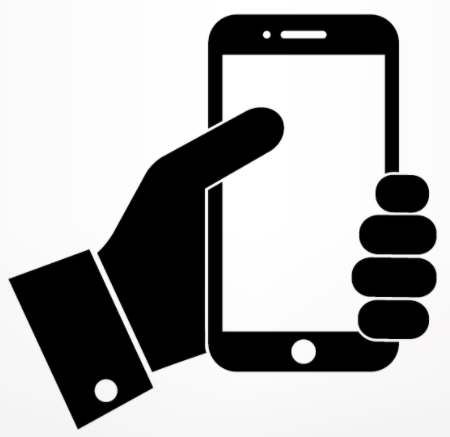 Take this event with you
Features a date night for girls to be escorted by any adult relative. The pool deck will transform into a glow party and there will be dancing, swimming, cake pops, punch and door prizes.
When: 7:30-9:45 pm
Where: The Station at Central Park
Age: For adults and their daughters ages 4-14 years of age
FEE: Tickets available here for $10 per person or sold the day of the dance for $15 or call 405-793-5090
*Bring Swim Gear
The Station Aquatic Center closes at 4 p.m.
INDIVIDUAL DATES & TIMES*
Jun 18, 2021 at 07:30 pm - 09:45 pm (Fri)
*
Event durations (if noted) are approximate. Please check with the presenting organization or venue to confirm start times and duration.
AGE FILTERS
Age/Demographic Filters: Family-Friendly, Kids (3 - 7yo), Youth (8-12yo), Adults (18+yo)
INTENSITY FILTERS
Level of Intensity: Beginner
MORE FROM City of Moore Parks and Recreation
CONNECT WITH City of Moore Parks and Recreation