Cycle 66 Tour and Festival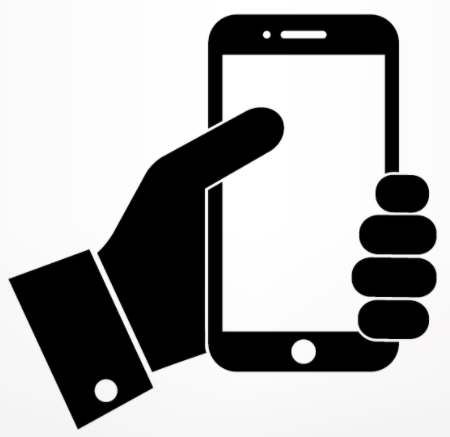 Take this event with you
Cycle 66 is a new urban/rural bicycling tour along historic Route 66 and beyond, powered by OU Health.
Beginning and ending in Downtown Edmond, Cycle 66 offers three distinct routes (10, 33 and 66 miles) for all experience levels and raises funds to promote better health in our community. Cycle 66 honors the nostalgia and legacy of iconic Route 66, its deep connection to the culture of Edmond and central Oklahoma, and supports to reimagine this national treasure for a new generation.
A portion of proceeds from every Cycle 66 event benefits the Oklahoma Route 66 Association. Additionally, in
View more
ADMISSION INFO
Discounted Fee Deadline: Wednesday, September 1, 2021
Online Registration Deadline: Saturday, November 6, 201
Contact: 405-731-9180
INDIVIDUAL DATES & TIMES*
Nov 7, 2021 at 08:00 am - 09:00 am (Sun)
*
Event durations (if noted) are approximate. Please check with the presenting organization or venue to confirm start times and duration.
AGE FILTERS
Age/Demographic Filters: Older Adults, Youth (8-12yo), Adults (18+yo)
INTENSITY FILTERS
Level of Intensity: Beginner