Please Note: This event has expired.
Cardio for the Cure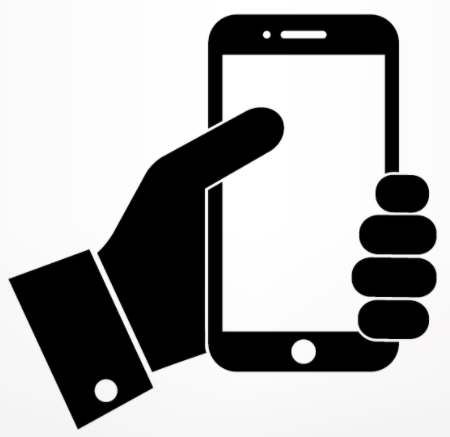 Take this event with you
Join us Saturday, September 25th and help raise funds for a good cause!
Cardio for the Cure is our annual event to help one of our very own members who is battling breast cancer. The recipient will be at Cardio for the Cure collecting the money. The event will be from 9:30am-11:00am and is $10 at the door.  You can also purchase raffle items for $1 each or 6 for $5.
If you want to donate a raffle item you can contact Ashley Patten at apatten@cityofmustang.org or 405-376-1297.
PARKING INFO
Our facility is surrounded in parking spaces. The main parking lot is in the front of the facility.
AGE FILTERS
Age/Demographic Filters: Family-Friendly, Older Adults, Teen (13-18yo), Adults (18+yo)
INTENSITY FILTERS
Level of Intensity: Beginner
MORE FROM Mustang Parks & Recreation
CONNECT WITH Mustang Parks & Recreation