Please Note: This event has expired.
Cardio Drumming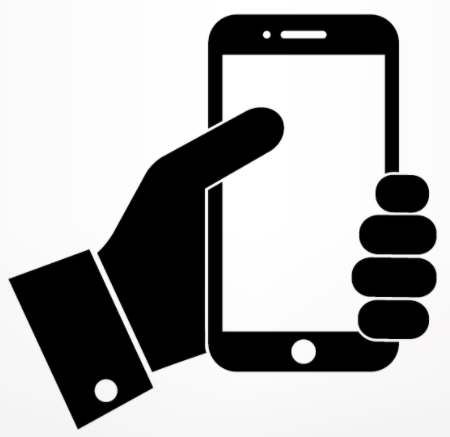 Take this event with you
Move to the beat in this class – no drumming experience necessary!
Cardio drumming combines rhythm, stretching, and exercise to create a fun group environment.
ADMISSION INFO
Ages 50+ are welcome at this free event!
Registration is recommended!
AGE FILTERS
Age/Demographic Filters: Older Adults
INTENSITY FILTERS
Level of Intensity: Beginner
MORE FROM OKC Parks
CONNECT WITH OKC Parks