Please Note: This event has expired.
Black Friday Hike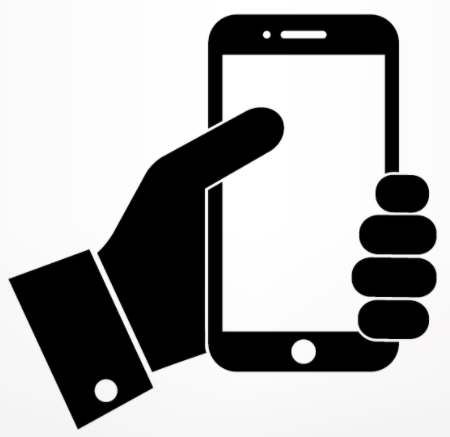 Take this event with you
Sleep in a little, skip the shopping crowds, and join our recreational coordinator Amanda Thomas for a hike instead! There is parking at the Hog Creek area, close to the Indian Point Trailhead. From there we will hike about 2.5 miles on Indian Point Trail, enjoying the fresh air and natural surroundings.
Bring enough drinking water and snacks for everyone in your group. Wear comfortable athletic shoes or hiking boots, and dress weather appropriate - layers are recommended if it is cold. Plan to
View more
INDIVIDUAL DATES & TIMES*
Additional time info:
Plan to hike for about 1-1.5 hours.
*
Event durations (if noted) are approximate. Please check with the presenting organization or venue to confirm start times and duration.
LOCATION
Indian Point Trailhead
2431 Indian Point Road, Norman, OK 73026
AGE FILTERS
Age/Demographic Filters: Family-Friendly, Kids (3 - 7yo), Teen (13-18yo), Youth (8-12yo), Adults (18+yo)
INTENSITY FILTERS
Level of Intensity: Beginner, Intermediate, Advanced