Please Note: This event has expired.
Bike to Work Week Yukon Community Ride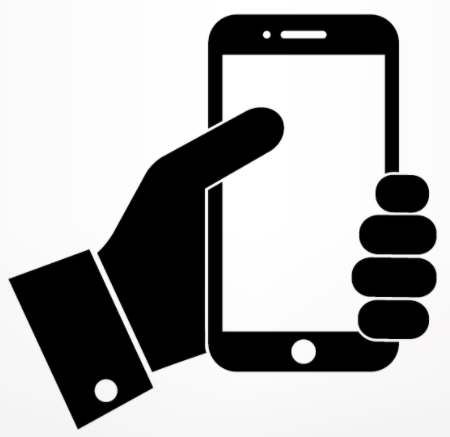 Take this event with you
Celebrate National Bike to Work Week at the Yukon community bike ride
The City of Yukon is hosting a group bicycle ride in recognition of Bike to Work Week. Socialize with fellow bicyclists and local dignitaries while we raise awareness of bicycling for transportation and recreation.
LOCATION
Yukon City Hall
500 W Main St, Yukon, OK 73099
AGE FILTERS
Age/Demographic Filters: Adults (18+yo)
INTENSITY FILTERS
Level of Intensity: Beginner
CONNECT WITH Association of Central Oklahoma Governments (ACOG)