Please Note: This event has expired.
Bike the Bluff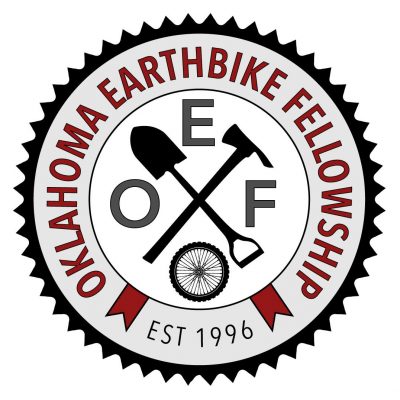 OKC Parks joins Oklahoma Earthbike Fellowship (OEF), OKC Bike Club, REI, and local bike shops to bring a fun event to OKC's Bluff Creek for beginner and seasoned mountain bikers.  Meet the trail builders that make your ride possible and learn how you can get involved with trail maintenance to make a difference in your community. There will be opportunities to boost your confidence by picking up a new skill at one of the mini clinics, learn about trail etiquette, or join in on one of the
View more
ADMISSION INFO
This event is free to everyone! Please register at the OKC Parks and Recreation website and search for "Event ID: 42183" or "Bike the Bluff."
AGE FILTERS
Age/Demographic Filters: Family-Friendly, Older Adults, Adults (18+yo)
INTENSITY FILTERS
Level of Intensity: Beginner
CONNECT WITH OKC Parks