Bigfoot Chase 5K Fun Run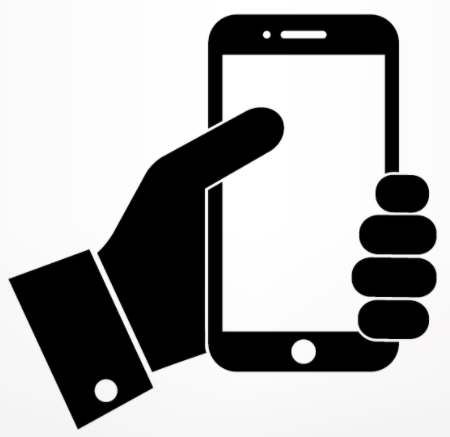 Take this event with you
Chasing Bigfoot is closer than you think.
Join us October 9th at 9:00 at Wild Horse Park for our Bigfoot Chase 5K Fun Run/Walk! There will be Sasquatch Selfies before and after the race with Bigfoot himself leading the warm up at 9:15! Sasquatch will lead the race and runners will ensue in chase. Look for signs of Bigfoot as you go along the trial. Everyone is encouraged to dress up as their favorite mystical creature. Participants will receive a t-shirt with entry and leashed dogs are welcome! There is a big prize in store for the
View more
ADMISSION INFO
$15 per participant. All ages are welcome!
INDIVIDUAL DATES & TIMES*
Oct 9, 2021 at 09:00 am - 11:00 am (Sat)
*
Event durations (if noted) are approximate. Please check with the presenting organization or venue to confirm start times and duration.
PARKING INFO
Our facility is surrounded in parking spaces. The main parking lot is in the front of the facility.
AGE FILTERS
Age/Demographic Filters: Family-Friendly, Kids (3 - 7yo), Older Adults, Teen (13-18yo), Youth (8-12yo), Adults (18+yo)
INTENSITY FILTERS
Level of Intensity: Beginner
MORE FROM Mustang Parks & Recreation
CONNECT WITH Mustang Parks & Recreation