Please Note: This event has expired.
Beat the Heat and Drop the Beat Summer Block Party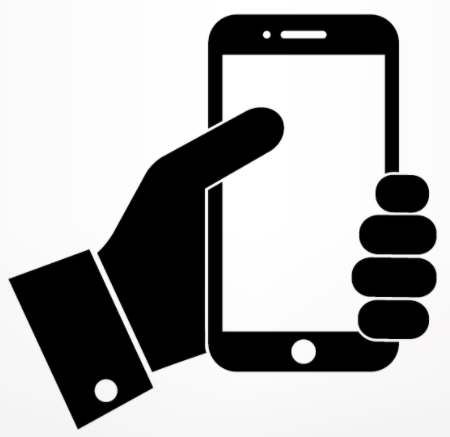 Take this event with you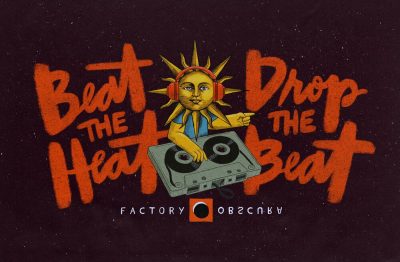 On Saturday, July 24th from 9pm-12am we'll fill 9th street with a futuristic disco dance party! There will be live music, art activity stations, and a costume contest with a cash prize! Come dance the night away with us!
AGE FILTERS
Age/Demographic Filters: Adaptive, Family-Friendly, Kids (3 - 7yo), Older Adults, Teen (13-18yo), Youth (8-12yo), Adults (18+yo)
INTENSITY FILTERS
Level of Intensity: Beginner