Ballroom Dancing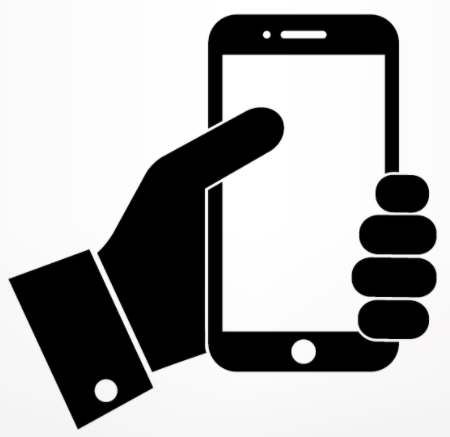 Take this event with you
Join Instructor Todd Wisdom on Thursdays at 7 pm for an eight week course.
Ballroom dancing is a fun and enriching couples class to learn dances such as waltz, foxtrot, salsa, and swing.  Movements are low impact with a focus on footwork, balance, partnership, rhythm, and style.  Wear comfortable shoes. You will need to bring your own partner.  Class dates are Sept. 9, 16, 23, 30, and Oct. 7, 14, 21, and 28.  The last class on Oct. 28th will be a big party for everyone to practice what they have learned. This class is included in your fitness pass or day pass and
View more
INDIVIDUAL DATES & TIMES*
Oct 28, 2021 at 07:00 pm - 08:00 pm (Thu)
*
Event durations (if noted) are approximate. Please check with the presenting organization or venue to confirm start times and duration.
PARKING INFO
Our facility is surrounded in parking spaces. The main parking lot is in the front of the facility.
AGE FILTERS
Age/Demographic Filters: Older Adults, Adults (18+yo)
MORE FROM Mustang Parks & Recreation
CONNECT WITH Mustang Parks & Recreation