Back to School Tennis for Kids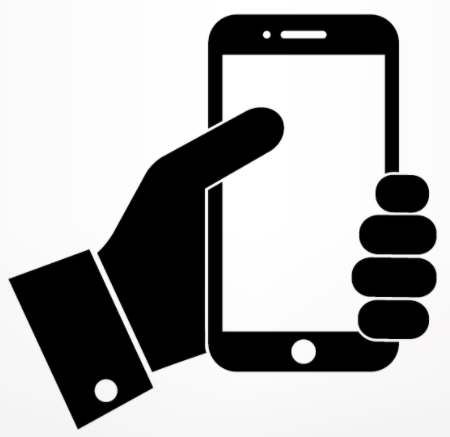 Take this event with you
Does your child show interest in learning how to play Tennis? Join us at Mustang Parks and Recreation for kids tennis lessons!
Classes begin Saturday, September 18th at 10:00am.
FREE
Ages 4-12
Sign up by September 17th
For more information, text Elizabeta at (405) 837-4269.
INDIVIDUAL DATES & TIMES*
Oct 2, 2021 at 10:00 am (Sat)
Oct 9, 2021 at 10:00 am (Sat)
*
Event durations (if noted) are approximate. Please check with the presenting organization or venue to confirm start times and duration.
PARKING INFO
Our facility is surrounded in parking spaces. The main parking lot is in the front of the facility.
INTENSITY FILTERS
Level of Intensity: Beginner
MORE FROM Mustang Parks & Recreation
CONNECT WITH Mustang Parks & Recreation