Please Note: This event has expired.
AQHA Member Experience on Location: BBR World Finals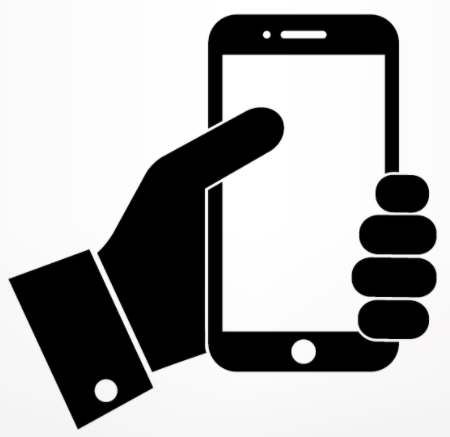 Take this event with you
The AQHA Member Experience Team will be at the 2020 BBR World Finals August 12 - 16, at the OKC Fairground in Oklahoma City, Oklahoma, to assist you with your AQHA business.
Visit with an AQHA Member Experience representative to:
• Check the status of pending paperwork.
• Transfer a horse, no matter how many owners, for only $20 per horse.*
• Receive your registration certificates with expedited service, if all registration requirements are met.
• Receive a free copy of the new 2020
View more
AGE FILTERS
Age/Demographic Filters: Family-Friendly, Kids (3 - 7yo), Older Adults, Teen (13-18yo), Youth (8-12yo), Adults (18+yo)
CONNECT WITH American Quarter Horse Association