Please Note: This event has expired.
Advanced Tai Chi at Midwest City Library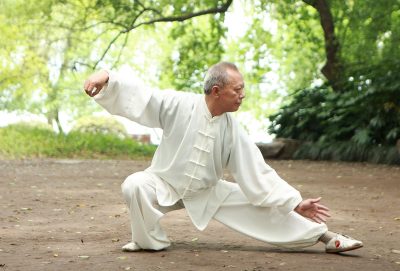 Looking to reduce stress and improve your overall health in the new year? If so, please join us each Friday morning for this 30 minute advanced Tai Chi course. While you're here, remember to visit our physical collection for other motivational materials to help you meet your health and wellness goals!
ADMISSION INFO
Please register in advance!
AGE FILTERS
Age/Demographic Filters: Older Adults, Adults (18+yo)
INTENSITY FILTERS
Level of Intensity: Beginner
MORE FROM Metropolitan Library System
CONNECT WITH Metropolitan Library System