Please Note: This event has expired.
Adult Birding Walk Part 2!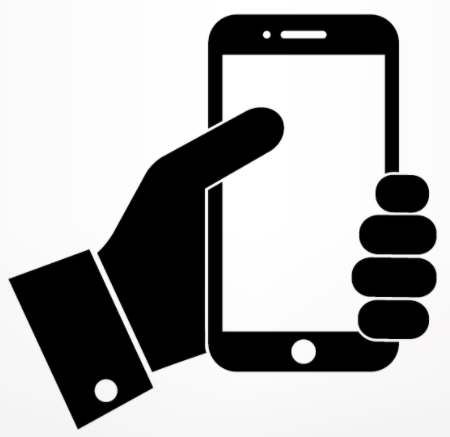 Take this event with you
OKC Parks wants to invite YOU to another Adult Birding experience around Martin Park Nature Center!
These walks in Martin Park offer adults the opportunity to go birding and meet other birders in the quiet hours of the morning. No binoculars needed, just a willingness to learn about Oklahoma's amazing birds!  Led by retired Naturalist Neil Garrison.
ADMISSION INFO
Registration is $5! Adults ages 18 and up are welcome!
AGE FILTERS
Age/Demographic Filters: Older Adults, Adults (18+yo)
INTENSITY FILTERS
Level of Intensity: Beginner
MORE FROM OKC Parks
CONNECT WITH OKC Parks