Please Note: This event has expired.
2021 Kid's Fishing Derby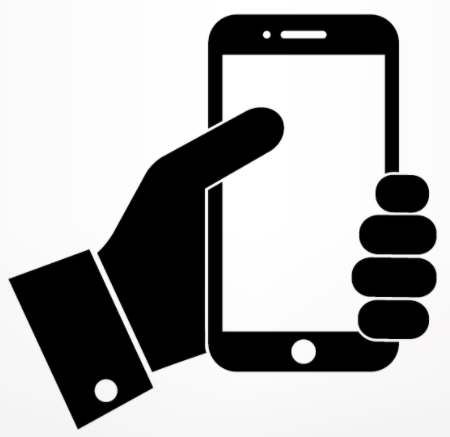 Take this event with you
Join Moore Parks and Recreation for their free annual fishing derby!
Moore Parks and Recreation will host the annual Fishing Derby on July 24th at Buck Thomas Park. Check in and Registration will open at 7:30am. Bring your own pole and bait (crawlers, stink bait, shrimp, liver, etc).
There is a 3 fish limit per family. No culling. You catch it, you keep it!
This event is for kids ages 5-15; MUST BE ACCOMPANIED BY AN ADULT.
The pond will be stocked with catch-able sized channel catfish.
ADMISSION INFO
This event is FREE but registration is required!
This event is for kids ages 5-15; must be accompanied by an adult!
INDIVIDUAL DATES & TIMES*
Additional time info:
July 24th Check in starting @ 7:30am and fishing starts @8:00am.
*
Event durations (if noted) are approximate. Please check with the presenting organization or venue to confirm start times and duration.
PARKING INFO
Please call 405-793-5090 for park information.
AGE FILTERS
Age/Demographic Filters: Family-Friendly, Kids (3 - 7yo), Teen (13-18yo), Youth (8-12yo)
INTENSITY FILTERS
Level of Intensity: Beginner
MORE FROM City of Moore Parks and Recreation
CONNECT WITH City of Moore Parks and Recreation